v a l l i s
l a c r i m a r u m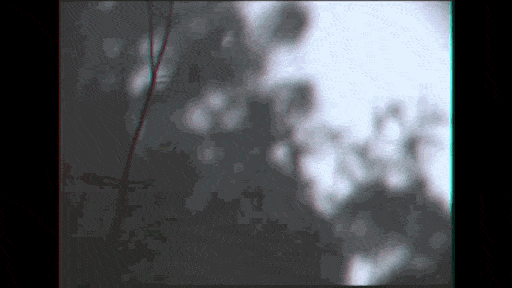 𝑨𝒅 𝒕𝒆 𝒔𝒖𝒔𝒑𝒊𝒓𝒂𝒎𝒖𝒔, 𝒈𝒆𝒎𝒆𝒏𝒕𝒆𝒔 𝒆𝒕 𝒇𝒍𝒆𝒏𝒕𝒆𝒔 𝒊𝒏 𝒉𝒂𝒄 𝒍𝒂𝒄𝒓𝒊𝒎𝒂𝒓𝒖𝒎 𝒗𝒂𝒍𝒍𝒆
~*†*~*†*~*†*~†*~
Again, I fall into the Valley of Tears' grey world, where the hopes come to an end and the oppressive air compromises the pride of the shoulders, asking for stop.

𝑮𝒓𝒆𝒚 𝒇𝒊𝒆𝒍𝒅𝒔 where childhood cries and 𝖙𝖊𝖆𝖗𝖘 echoes, denouncing never untied &nodes& in mankind's throat\/.

The feeling that something, someday, fell from the /\highest\/ into this _field_ that emanates humidity and cold in the #mist#.

~*†*~*†*~*†*~†*~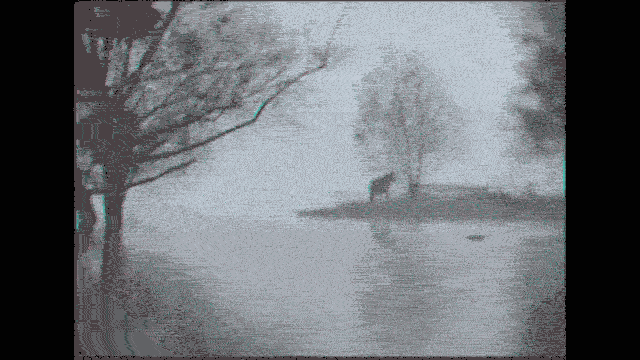 ~*†*~*†*~*†*~†*~

The fog outshines the vision and limits the world, compelling one to look at the muted ¨beings¨ that orbits ones ˇsoul ˇ.

Listen, mortal, listen to the dense and deep scream echoed by eternity8, now entering your ears, being

swallowed by your soul and

vomited in 𝖙𝖊𝖆𝖗𝖘~-~ ˇ______